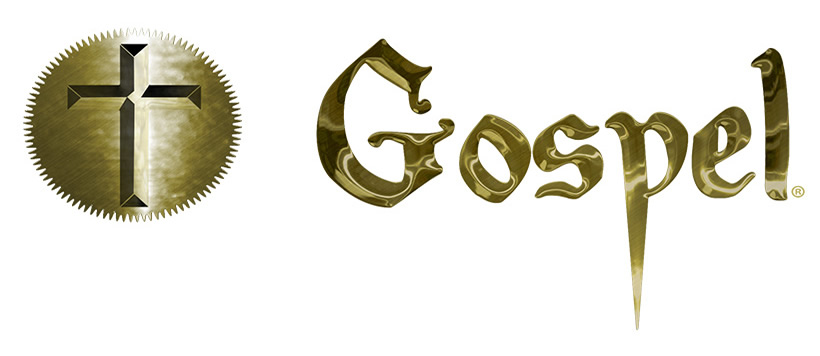 Our official "GOSPEL" brand model guitar lets your eyes immediately tell you that this is a real instrument of beauty!

From the amazing tone in our "HI FI" pickups and exclusive low friction "Shade" vibrato and bridge for stability and smooth action, and play ability the "Gospel" model guitar provides much more than you would expect!

Bob Shade has been hand building these guitars for years on a custom order only basis and knows exactly how to make this model deliver the goods!

Only 4 original "GOSPEL" guitars identical to this model from 1968 are known to exist today and if you are lucky enough to find one, they sell for thousands. One example from a late well known rock artist Kurt Cobain sold at auction for and amazing $131,000.00.

This official "GOSPEL" guitar can now be yours for a price lower than you would expect with all of the quality that Hallmark delivers.

You will never know just how luxurious the details and engineering are on the "GOSPEL" brand guitar until you see it and feel it. You and your audience will know, it is packed with power and tone and truly one amazingly unique guitar!

This is a limited edition so grab your official "GOSPEL" model guitar today!

"GOSPEL" brand guitars is a trademark owned by Hallmark Guitars USA.


Features
Beautiful "3 Tone Sunburst" finish
Alder body with German carve
Hard Rock Maple neck with matching finish w/ 2 way adjustable truss rod
SIT deluxe tuning keys
Exclusive "SHADE" bearing vibrato and roller bridge
Hi Fidelity custom wound pickups
Includes deluxe alligator case with red velvet interior, gold hardware and keys
Click to enlarge


ORDER NOW!